Commercial Locksmith Services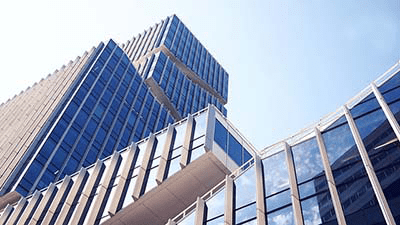 Door closers
Digital access locks
Door locks
Restricted access masterkey systems.
High security systems
From the most basic installations to an expansive masterkey system, from a straightforward lock repair or change to a huge scale establishment or upgrade to general support.
Our customers from government offices, property chiefs, schools and colleges, multi-nationals, clubs and small organizations have confidence put in our services.
You can depend on us!
When looking for a company that is reliable, can service round the clock 24 hours a day, we are there to care of your requirements.
We offer value for your cash.
Let Cypress Locksmith be your first choice!
We have expertise in restricted access security masterkey systems and commercial equipment like gate closers, digital security systems and doorway devices
.
Masterkey systems offer a fundamental design that is configured to keep out unauthorized people from specific access areas whilst keeping it smooth and easy for the people who are authorized.
You now have complete control of keys duplication by setting restricted profiles. Keys are cut only upon receipt of authorized nominations with system validated signatures.
Efficiently managing your keys is the next step – Who has them now, when should it be returned, and where exactly where they fit.
Call us now to talk about your security needs.