Emergency Locksmith Services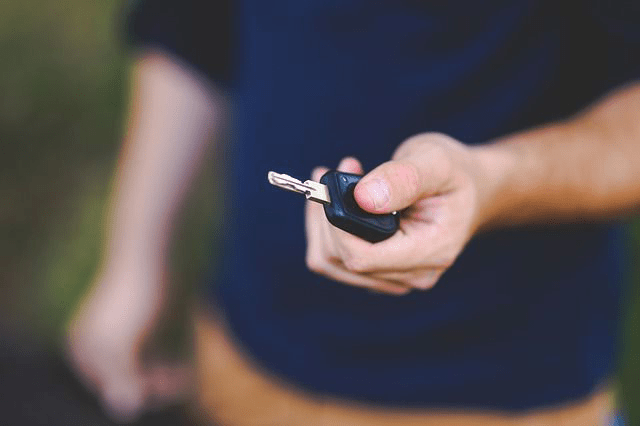 Emergency Locksmith Service – Residential
Not able to get in your home or into a room in your house? It never too late nor too early to call Cypress locksmith, we'll take of the situation and help you gain access to your home. Call us anytime, day or night, weekdays and weekends. We will be more than happy to visit you at your home.
Cypress locksmith guarantees you quick, reliable and expert emergency locksmith services.
Emergency Locksmith Service – Commercial
Did your office get broken into? Were the locks and passage doors messed around with? Cypress locksmith can visit your office at any time day or night to replace, repair or mount pretty much any kind of lock equipment. We are promptly accessible 24/7 to assist you in any locksmith crisis.
Emergency Locksmith Service – Automotive
How many times have we seen people locked out of their cars? It is a big frustration to be in that situation realizing you don't have the keys to get inside. Your keys are either lost or locked inside. Cypress locksmith accessible anytime, any day can help you in this situation and offer the assistance required.