Automotive Locksmith Services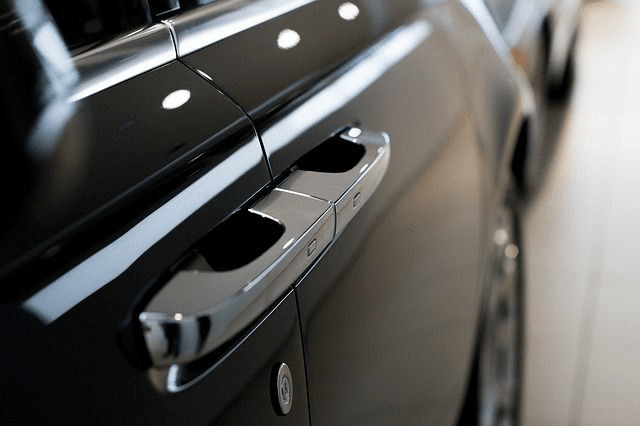 Cypress Locksmith helps can assist in your lock and key Automotive requirements.
Duplicate keys
Lost keys
Immobilizer/Transponder keys
Lock rekeys
Replacement locks
Complete lock changes
Lock repairs and overhauling
Remote controls
Insurance work
Undercover workshop
We bring to you the latest innovations in technology which enables us to provide service across a wide variety of vehicles and keys.
Almost all of the present day vehicles are equipped with transponder/immobilizer keys. If you have just one key left ensure you make a copy of it before you lose it. They sure cost more than a regular key but it also means stealing your car is not an easy task. In the event that you lose your last key getting it replaced is going to be expensive.
Get an extra key today and spare yourself the cost and bother! Contact us and we will let you know how much it will cost.
When you have a situation where for some unknown reason a lock that got replaced was not rekeyed to suit the original, we can correct it for you
Contact us first when thinking of replacing a lock because of wear or damage. We may have a solution that is economically sound.
Either phone us or call in so we can talk to you about your requirements.